HOME PAGE
WELCOME TO MY WEB SITE
"THE HOME OF PAUL KENYON"
MY WEB ADDRESS IS CHANGING TO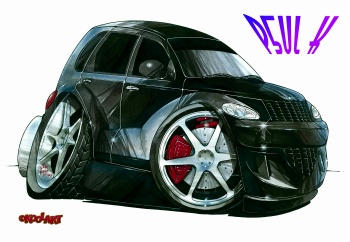 My name is Paul Kenyon and I live in Rushden, Northants which is in England.This is the first web page that I have ever tried to produce so please bear with me if it seems to be a little bit here and there.
In this web site you will find a host of different things such as pictures of the family and my animals. You will have an insight into my life and my hobbies and I hope you will find it interesting.
Please press one of the links above see what you think.
If you have any thing constructive to say please e-mail me at the address supplied and I will try and get back to you as soon as I can.